Welcome to Inkagames English Wiki
Inkagames English Wiki is a collaborative encyclopedia for everything related from Inkagames. The wiki format allows anyone to create or edit any article, so we can all work together to create and expand characters and other things that would make the Wiki better. 
At Recent changes you can see what pages other people have been editing, and where you can help. Explore other things that interest you.
Questions? You can ask the Admins that are working here.
And we also please you, that you read the rules before you do anything.
This Wiki has been adopted by Valentin girl.
Inkagames English Wiki is still evolving and lots of pages aren't made up yet. If you have free time and are willing, please do help out!

WIN OR LOSE... MAKE YOUR CHOICE!
Sincerely,

The Mysterious Island will be released in August 11 2018 00:00:00!"The Mysterious Island" is on the Inkagames site.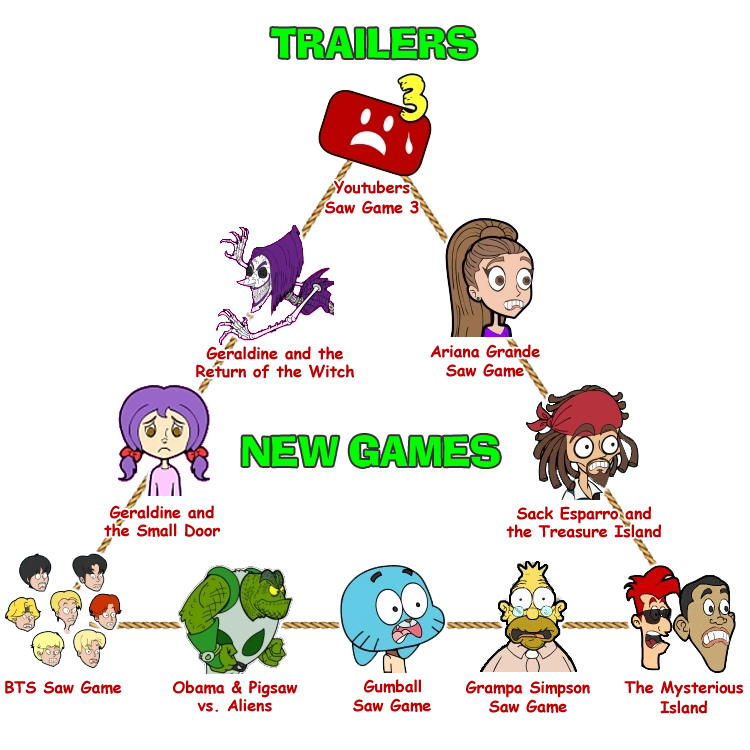 Which games do you like in Inkagames?
Inka Team have wished us a Merry Christmas with their new game.
The adventure of a magnificent crossover between our greatest detective and the previous president. Together, they will discover what trully happened to Captian Nemo.
Which of the upcoming games are you really excited to see?
Abraham Jedediah Simpson II. Will show Pigsaw how they did it, in the old days.
German and Lele will have to prove their love through winning the game... again.
What do you think about the 4 app games?
So you have saw the story of how The Mysterious Island ended. What were Cody's thoughts?
About
Inkagames is a point and click game, as well as a puzzle game. The player has to escape from a maze where the main villain has putted him in.
Inside the maze, there are lots of tools that help him solve problems, being with other villains or ordinary puzzles. Besides villains, there are also helpers that give something to the player or tag-allong in the adventure. 
Discord

Click here to join us on discord! Discord
Facebook of Inkagames
Twitter of Inkagames
Game of the Week
Obama has to defeat the evil Freezer. Read more...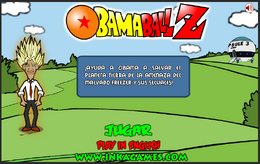 Featured Character
See more...
Admins
Inkagames Fanon Wiki!
Do you want to make your own Saw Game?
Figure out who will be the hero and victim?
Do you know which villains will there be?
What is going to be the plot of it all?
And will the hero find the exit in time?
Well, now you can make it! There is a Inkagames Fanon Wiki just waiting for you to make them! So don't wait, go and make your dream Saw Game!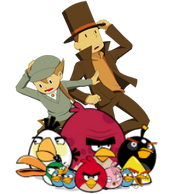 Puzzle Games
Go to these sites for info or for help with your own wiki!
Angry Birds • Bad Piggies • Bejeweled • Candy Crush Saga • Criminal Case • Dreams • HuniePop • ICO / Shadow of the Colossus / The Last Guardian • Inkagames English • Professor Layton • Scribblenauts • Super Monkey Ball • Tetris
Want your community included? See how!

OTHER GAMES


This is a wiki for Flash games, found on the web. It contains links, FAQs, help files, walkthroughs, and more.
Ran by Withersoul 235
139+ pages and counting!