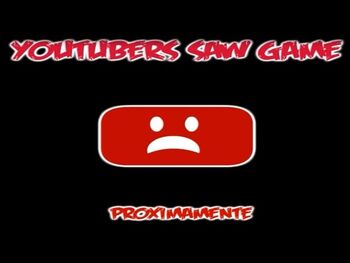 Hello Inkagames Fans. The trailer for Youtubers Saw Game, has just been released. What do you think might happen? Share your thoughts on the trailer below.
The evil puppet has kidnapped the most famous youtuber gamers to force them to play his twisted game in Christmas Eve.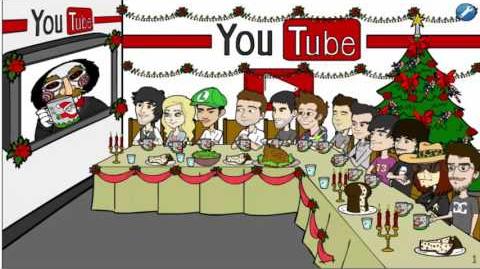 Link of the gamer: Escape Gamplays
Ad blocker interference detected!
Wikia is a free-to-use site that makes money from advertising. We have a modified experience for viewers using ad blockers

Wikia is not accessible if you've made further modifications. Remove the custom ad blocker rule(s) and the page will load as expected.